Wednesday, March 18, 2020 at 2:00 PM EST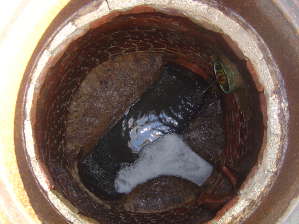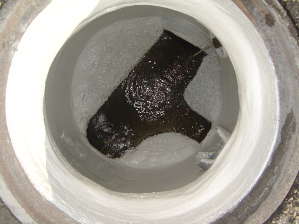 BEFORE                                                                                                   AFTER 
Join us for this live event – a free, 1-hour educational event
Beyond I&I reduction, the cause for Manhole Rehabilitation is clear: restore structural integrity, provide corrosion protection, and reduce flow to the WWTP for increased capacity and decreased cost. Understand the engineer's role in assessment, specification, and onsite inspection. Know the contractor's role—execution is everything.
Hear testimony of municipal stakeholders on ROI and long-term performance. If you're part of a team that cares about the collection system, Dividends for Decades is 60 minutes well invested. Learn well from a team of experts at Commonwealth Engineers, Culy Contracting, and Madewell Products.
Don't miss out on this free opportunity to learn about Manhole Rehabilitation, from assessment to the application process!  A wealth of knowledge from industry leaders will be shared in this short, 60 minute webinar.  Be sure to sign up soon!
Panel: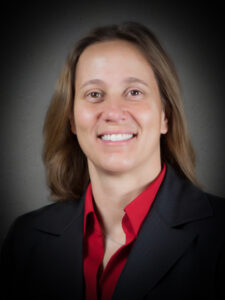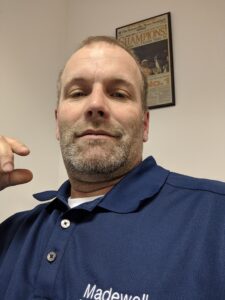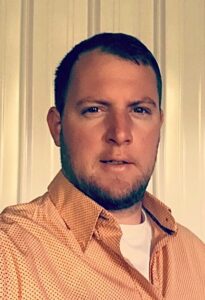 Sheri Bell                                                                Chad Closser                                                      Sam Hunt
Construction Specialist                                 General Manager                                            Technical Services
Commonwealth Engineering                     Culy Contracting                                             Madewell Products Corp.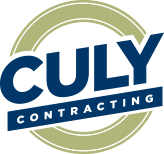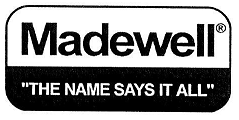 For registration: https://goto.webcasts.com/viewer/landing.jsp?ei=1275981&tp_key=e59ac34602